[/fusion_builder_column]
Smelt Academy is part of Smelt and contributes to the development of employees in the pharmaceutical industry and businesses related to healthcare. In collaboration with the various parties, we develop innovative learning and development programs tailored to the realities of today and tomorrow.
All our courses can be followed individually but can also be tailored for a team or an entire department.
For more information and an overview of courses, consult the Smelt Academy website (only available in Dutch).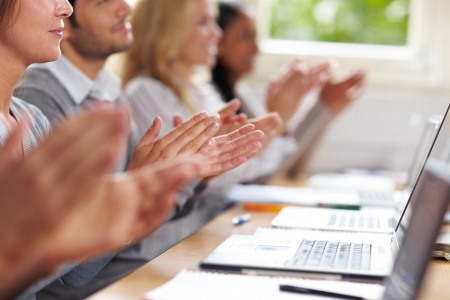 KGMT is the Dutch acronym of The Institute for Pharmaceuticals and Medical Technology Knowledge (in Dutch: Kennisinstituut Geneesmiddelen en Medische Technologie), or KGMT). This knowledge institute was set up in January 2013 with the goal of building up knowledge and insight in the fields of policy, law and regulations, processes, techniques and interests of stakeholders in Dutch healthcare. KGMT was created as a joint initiative by Lysiac and Smelt in collaboration with organizations directly involved in the field.
KGMT, in collaboration with these stakeholders, develops education, master classes, meetings, and symposia. KGMT focuses on the financing of healthcare, and of pharmaceuticals and medical technology in particular. Main topics are: Market Access (patient access to care), law and regulations, and the development of policy in practice.
This training is open to everyone who wants to contribute to discussions about solutions for innovative and affordable healthcare.
For further information, please visit the KGMT website (only available in Dutch):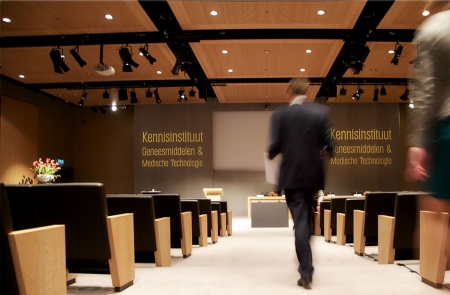 [/fusion_builder_row][/fusion_builder_container]