,
,
Interim Managers – Self employed professionals – ZZP
Does your organisation need temporary extra reinforcement to relieve employees, a temporary specialist, or to cover a maternity leave?
Interim management services from Smelt are a suitable solution. Why?
✔️Smelt delivers within 48 hours a qualified and specialised interim professional for every project to be executed in Life Sciences.
✔️Smelt has the largest network of experienced interim professionals within the Life Sciences & Health industry and has connected them on the interim management platform.
This enables us to switch quickly, and we will always be able to present an self-employed professional on short notice,  suitable for your issue.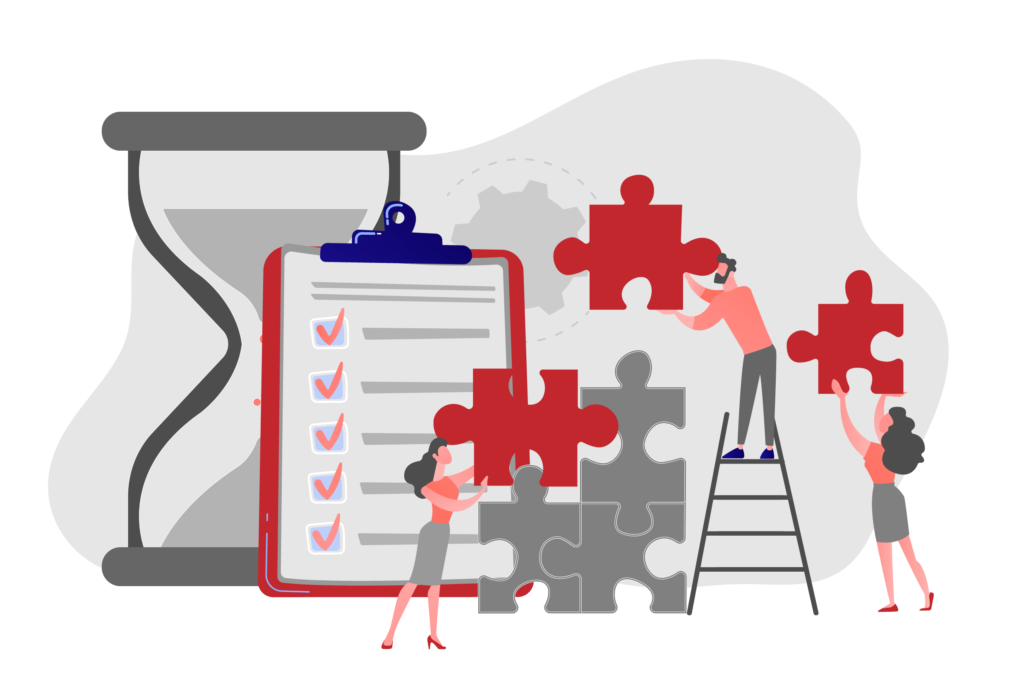 What to expect from Smelt
+ 300 interim professionals in our network
Easy to select on our platform
Our consultants select and assist you in contracting the interim professional
Life sciences specialised self employed managers
Benefits of hiring interim professionals 
Are you curious about the benefits of working with interim professionals? Many companies retain staff through permanent employment. Yet there are a number of good reasons to choose an interim manager over an employee on a permanent contract. Below we list the three main bases why it can be advantageous to choose an interim manager.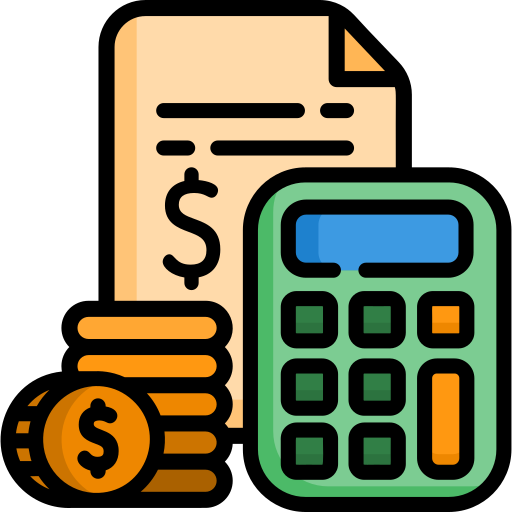 Hiring interim professionals can have a positive impact on costs
click to read
An interim manager can be deployed very specifically on projects, at times of need. So there is only a payment obligation when there is an actual need for extra capacity. Even at times when there is no budget for hiring a permanent employee, an interim manager can be the (temporary) solution. Only the productive hours are invoiced. Because an interim manager can be deployed immediately, is flexible and has already gained a lot of experience, there is no need to invest in training and familiarisation time.
Interim professionals bring knowledge from other organisations into your team
click to read
Due to the wide experience our interim professionals have gained at other organisations and the challenges involved, they have known the necessary learning moments. The advice given is therefore based on broad practical experience. In addition, advice can be drawn from a large network of interim colleagues in the same field.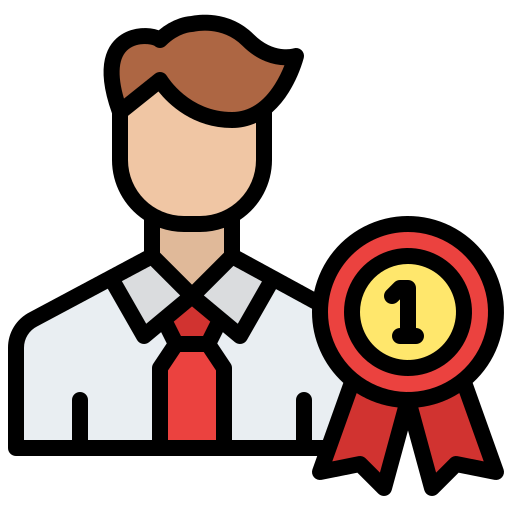 Interim professionals are perfect for temporary and complex projects
click to read
The most obvious reason to engage interim professionals is when a temporary project arises that requires a certain expertise that is not available. an interim manager can also be deployed when temporary capacity is needed for extra work that a project entails. All our interim professionals specialise in Life Sciences & Health and can be deployed for the duration of the project. This can be the perfect solution for a temporary solution.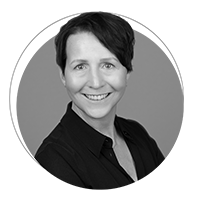 Juliette Smelt
General Management
"My ambition is to contribute to the development of organisations and interim professionals so that both are extremely satisfied at the end of the assignment."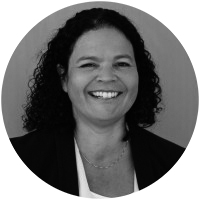 Iris Calmes
Business Services Manager
"I am your contact person to arrange everything around compliance and support you regarding contracts and finances."
How to hire an independent interim professionals?
Hiring employees on a flexible contract is extremely complex.
Are you looking for an interim professional with specific experience or qualities? We have an extensive network of Interim professionals in the Life Sciences and Health industry. This allows us to quickly propose a number of interested candidates.
Smelt has the largest network of experienced interim professionals within the Life Sciences & Health industry in the Netherlands. This enables us to switch quickly and we always have an interim manager in our network who is suitable for your issue.
Interim professionals connected to Smelt's platform
have extensive experience in the Life Sciences & Health industry
are easy to approach via our unique interim platform
are versatile in their deployment in all different departments
Finding the right interim professional
In ons uitgebreide netwerk van interim professionals zoeken wij de de juiste interimmer voor uw opdracht, op basis van de door u geformuleerde criteria. Binnenkort kunt u ook zelf zoeken in onze uitgebreide database met interim professionals die werkzaam zijn in een breed scala aan disciplines binnen life sciences.
Quality 
The quality of the interim professional or manager is crucial to the success of the assignment. Smelt strives for the highest possible quality, on the one hand by providing training, and on the other by providing support in monitoring the assignment for quality, efficiency and compliance with the DBA Act. quality in recruitment?
Contracting & administration services
The VAR was abolished and the DBA Act is has come in its place. All contracts and the execution of the assignment should be in accorcance with the Act DBA.
What should you look out for when hiring an interim professional?
It is important that contracts are drafted legally and fiscally correctly.
Liability should also be properly arranged with the external professional.
Make sure the employment relationship with the interim manager is clear, and that the tax authorities do not perceive the collaboration as a fictitious employment relation. Because then you could be surprised with additional taxes and outstanding social security contributions.
With Interim Solutions from Smelt, your risks are minimalized, as Smelt has all the knowledge and experience to help you understand these risks.
Master Service Provider
Pre-identified candidates or candidates presented by Smelt Interim Solutions, they all need onboarding, several screening steps, contracting, get listed as a supplier and more.
Our organisation offers the complete package. We are specialized in taking over your time consuming tasks and and hurdles. With most companies we already have an agreement in place.
Learn more about our Master Service Provider activities and schedule a meeting.
Wij helpen u graag
Heeft u naar aanleiding van deze pagina vragen dan komen wij graag met u in contact. Wij zijn te bereiken via:
Telefoon | 035 543 0021
WhatsApp: | +31 6 21108845
Email | info@smelt.nl
Send us a message
Bij het invullen van dit contactformulier accepteert u ons Privacy Statement en geeft u toestemming uw gegevens gedurende 24 maanden te bewaren.