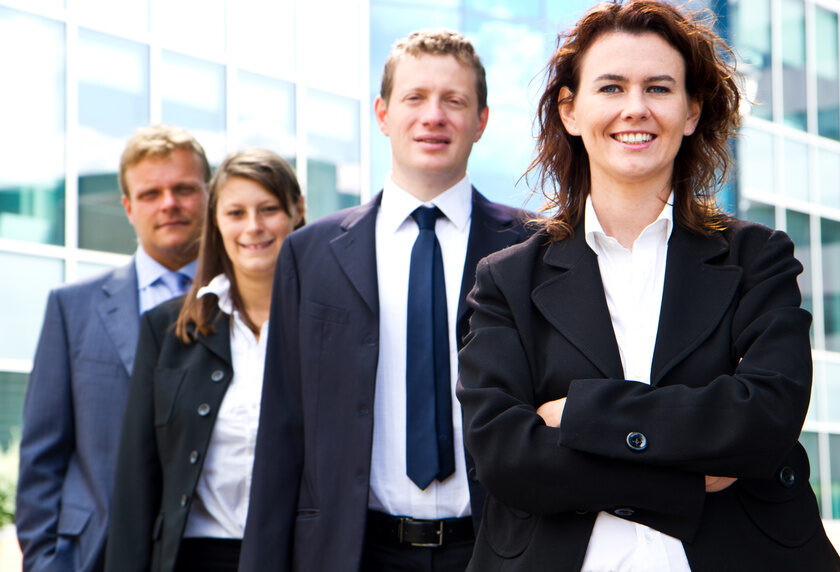 Become a healthcare traineeship partner
The Healthcare Traineeship is a new initiative powered by Smelt to join forces in the life sciences. This programme will build a bridge between academic knowledge and practical experience required by the labour market.
Carefully selected trainees will be completing projects that are of value and importance to your organisation. The trainees gain work experience on a project basis at your organisation operating within the various branches of the healthcare industry. The trainees will be trained in management skills at the Smelt Academy and build a network among various stakeholders. Through this cooperation, the traineeship will also be in line with changes in the healthcare sector, such as issues about the affordability of healthcare.
How does your organisation benefit from a traineeship?
Broadening the future workforce potential
Contribution to employer-values
Learning from the current generation
Purpose
The healthcare traineeship strives to develop talented young master's graduates into professional young professionals who will consider a career in healthcare because they can make a difference to the many challenging issues facing the healthcare sector.
Programme
The healthcare traineeship is a professional learning/working programme developed by various organisations from different sectors within the healthcare industry. Through a traineeship, young talent gets to know the dynamic but also complex working environment of the healthcare sector. The trainee also builds up a broad professional network, which can be very valuable during his or her further career.
What is included in the programme
With our ready to go programmes we offer you a full-service traineeship. This way you don't have to invest time and resources in finding, educating, and coaching the trainees.
Phase one       personal effectiveness & meet the healthcare professional
Phase two       project management & meet the stakeholder
Phase three    problem solving & the future of life sciences
The trainees will be supported by certified coaches on a monthly basis. A subject matter expert will be available too. During the traineeship, the trainees will be educated in the why of the different departments of the pharmaceutical organisation. The positive impact of working in partnerships with stakeholders. Business ethics, GCP- ICH, CGR- training will be part of the education scheme.
Become a partner and create your talent pipeline
Our top 9 reasons why you should embrace traineeships
A trainee can provide extra support to your team
Traineeships cut recruitment costs
Current staff build their skills in coaching and management
Traineeships cut mismatch risks
Create a learning culture
Develop a loyal and talented workforce
Build a socially responsible workforce
Suitable for all departments of the organisation
Iris Calmes
Programme manager
Sandra Kuiper
Manager education & stakeholders