Read our study cases
Where other agencies usually give up, we persist in finding a tailor-made solution for our clients, even if it requires exceptional work, creativity, and flexibility.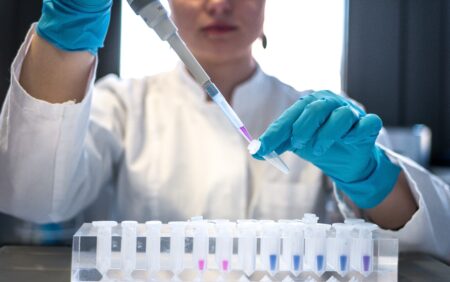 Develop our team in partnering with Healthcare organizations
Challenge 
American Biotech & Pharma company searched for a strategy to transform healthcare in a unique way by partnering.
Solution  
Workshops with senior management have resulted in the ambition to improve outcomes for patients, customers in healthcare, and healthcare professionals. The complete organization got equipped to engage with this mission. We offered a blended curriculum varying from team training to individual coaching on projects and skills. The team was enabled to engage with healthcare professionals in designed projects.
Results  
Remarkable results have been realized in reducing stress, overtime, and wait time for healthcare professionals. By partnering on projects, a significant reduction in referral to treatment times, waiting list, and failure reduction. Also resulting in improving significant patient satisfaction.
The company employees are valued for their genuine interest and motivation for daily improvement.
Develop knowledge and skills to engage with stakeholders

Challenge
After reorganization, starting a new go-to-market model with new competencies, in-depth knowledge of the stakeholders of relevance, knowledge of finances of healthcare, and the implications of launching a new product.
Solution 
After mapping out the knowledge and skills required for each position, Smelt developed a development strategy for all the employees with customer-facing tasks.
Employees were (urged or advised) to start learning about healthcare financials via online modules.
A game was designed to experience the interests of external stakeholders and how to align the internal stakeholders.
The program was enriched with stakeholders from the field who interviewed and played games, interviewing each like a 'college tour' and held talks about subjects in the healthcare system.
Results 
An enthusiastic group of employees interlinked to each other with a winning mindset to face the challenges of realizing access for patients to treatments.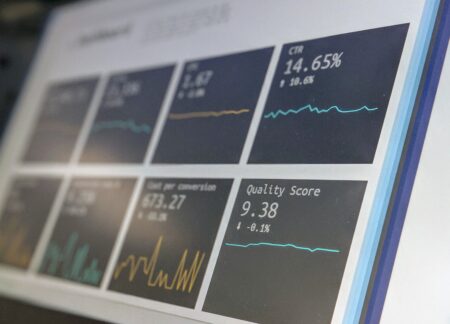 Develop go to market model
Challenge 
A Mondial player in Pharmaceuticals experiences their 'go to market model' does not match with the newest generation healthcare professionals and the changing landscape of Healthcare systems.
Develop a case for change and implement the new model.
Solution  
In-depth interviews inside and outside the organization, complemented with strategic workshops with management has resulted in a new go to market model. Smelt delivered project management, HR-skills and knowledgeas well as educational programmes.
Results  
After an internal agreement with Human Resources and the work council, new job profiles have been designed, including the competencies to execute the new positions. The Smelt Academy has designed learning strategies to coach, train, and develop the employees. Change was also anchored in new workstreams and implemented in the systems. By acting as project lead the path of change was well perceived and executed.
Market Access Director Europe
Start up Biotechnology company with challenging access strategy. The access manager had to be experienced in an international setting to prepare launch in serveral countries at once. Smelt presented three candidates within four weeks. The company itself took 5 weeks to decide which of the three profiles was the preferred. The assignment was completed within the agreed timelines.
European Marketing Manager

A scale up biotech company active in acute care. We were invited to present candidates experienced in hospital care as well as experienced in developing and implementing a new multichannel strategy in North West European countries. Preferred mentality: handson  Leadership skills: Visioner and strategically strong.
Smelt managed to introduce five candidates within four weeks. The assignment was successfully completed and turned in a true partnership for other services.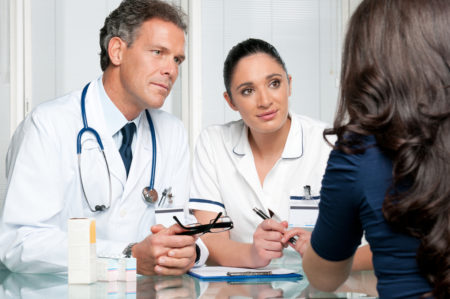 Medical Director Northwest Europe

A start up company in haematology searched for an experienced medical director with affinity for haemoatology. The candidate had to be experienced in bridging departments and stakeholders and able to act as spokesman towards thought leaders. The to be hired medical director had to create a completely new medical department in the Benelux and the Scandinavian countries and to assign specific medical tasks to different countries in the region.
Smelt has presented candidates from different countries. The company has chosen a Medical Director with the Belgium nationality. Feedback from the customer was very positive as the project to fulfil the position took many months.
Bij het invullen van dit contactformulier accepteert u ons Privacy Statement en geeft u toestemming uw gegevens gedurende 24 maanden te bewaren.