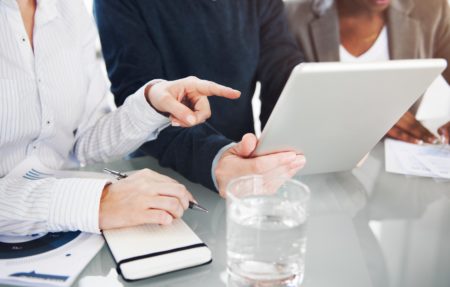 Your organisation faces a number of tough challenges.
you are starting a new organisation
you are going to open a new office in the Netherlands
you are going to expand
you're going to take over a company
These are all reasons to keep focus on your business activities and to search for a partner who can take care of all human resources (HR), administration and organizational development.
With Smelt's HR service desk, you no longer have to spend time answering employees' questions about holidays, terms of employment and claims submitted.
Your employees can put all their questions to the HR professionals of Smelt. You are assured of quick and expert answers to your own questions and those of your employees.
Our services
Your benefits
– daily availability on demand for advice and follow-up of Human Resources activities
– extensive knowledge of personnel and payroll administration, legislation and regulations
– less ad hoc questions in your department
– one-stop shop for all HR questions
– high employee satisfaction about hr thanks to good and fast information provision
With the HR Service desk of Smelt
– you save costs
– reduce your risks
– you save time
– you have professional HR services at your disposal even if your organisation is small
Related services
Which recruitment strategy best suits your organisation. Outsourcing that vacancy to a recruitment agency or a recruiter in the arm nement. We will be happy to map it out for you.

If you decide that the payrolling of employees should also be outsourced. For example, your organisation is so small that keeping a payroll administration becomes too expensive. In that case, you can opt for the payroll services of Smelt.

Our HR experts will inform you and your expats about the application of the 30% regulation. All information, interviews and documentation is provided in both Dutch and English.
Of course, we also have the necessary expertise to draw up clear management reports using the usual Business Intelligence tools.