YOUSTA for your start in the Dutch Market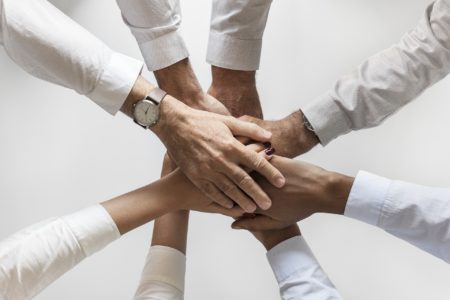 Excellence in providing consultancy, network and project management (powered by Smelt)
You are considering a relocation to or establishment in the Dutch market?
Where to start? Smelt offers a variety of services to support your start in many stages of the process.
Yousta (powered by Smelt) is a network covering many areas to support your presence in the Dutch market.
Contact us to gain detailed information from our consultants who helped starting many organisations before yours.