Our sustainability strategy
Smelt's vision on a sustainable world & our contribution:
It is our mission to shape the best possible labor market situation for flex employees in Life Sciences. Daily we continue the dialogue with our partners to promote equal opportunities, equal rewarding and benefits and equal protection. We take action by offering training and development to improve employability and provide a platform with coaches to identify and overcome difficulties in realizing personal and familial progress, decrease stress, become fit and healthy and contribute to a better world. 
Sustainability principles
Applicable to all our activities

Aware of personal & daily impact

Cultural diversity nurtures mutual understanding
Cultivate Ethics & Transparency
Foster Life-Long Learning
Smelt's committments to sustainability
Values: We value differences and we are committed to driving change & development.

Goals: We create an environment of safety and confidence to bring yourself to work and participate in growth.

Outcome: The health and vitality of our employees and their families is fundamental to our sustainability strategy.
Key drivers for our goals
Connecting with people
We connect with people during search, recruitment and selection, during staffing and training

With our personal touch and the aid of technology we aim to be present at all stages in people's careers

Improving their employability by coaching, training and personal support
Fostering inclusive employment
We strongly promote equal opportunities in order to maximize a strong, thriving and sustainable life sciences labor market. By investing in bias free selecting and hiring processes we endeavor equal chances and inclusion of people who experience a distance to the labor market, for instance because of gender, age, ethnicity or disability, or just because of deviant behavior and/ or thinking patterns.
The Smelt sustainability policy will positively impact the UN's sustainable development goals.
As HR services provider, Smelt specifically contributes to 5 goals:
SDG 3 Good Health & Wellbeing
SDG 4 Quality Education
SDG 8 Decent Work & Economic Growth
SDG 5 Gender Equality
SDG 10 Reduced Inequalities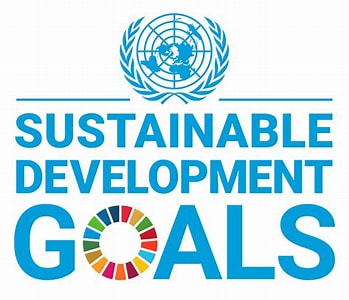 Sustainable economic growth
Candidates

that add value to the life sciences industry 

now and in the future

​

We empower access to talents, HCP's, markets

​

Combining human touch with technological expertise

and data-driven insights

​
Responsible consumption​
Reduce waste generation
Multi-accessible office location
Energy efficient way of working