Become a healthcare trainee 
The Life Sciences industry in The Netherlands is booming. From cell & gene therapy, biologicals, diagnostic tools, pharmaceuticals to raw materials, companies chose the Netherlands as their headquarters or for their production sites. The Netherlands has become one of the most concentrated Life Sciences & Health clusters in the world. The growth is spectacular and the demand for talent is unprecedented. To ensure the best start for your career, Smelt has developed a healthcare traineeship.
The traineeships prepare you for the pharmaceutical, biotech or medical devices industry. This is done through the ideal combination of working and learning at the same time. Smelt Career Center goes one step further. If you have a contract with Smelt, you will meet your personal talent manager. Together with him or her, you have a conversation and draw up a development plan. Smelt stimulates talents to develop broadly for the labour market.
The traineeship is partly designed by experts from the market. They have already made a career for themselves and supplement the training with numerous practical examples on the one hand. On the other hand, they can explain from their management experience where your opportunities and learning moments lie. Naturally, they will share their extensive knowledge during the lectures.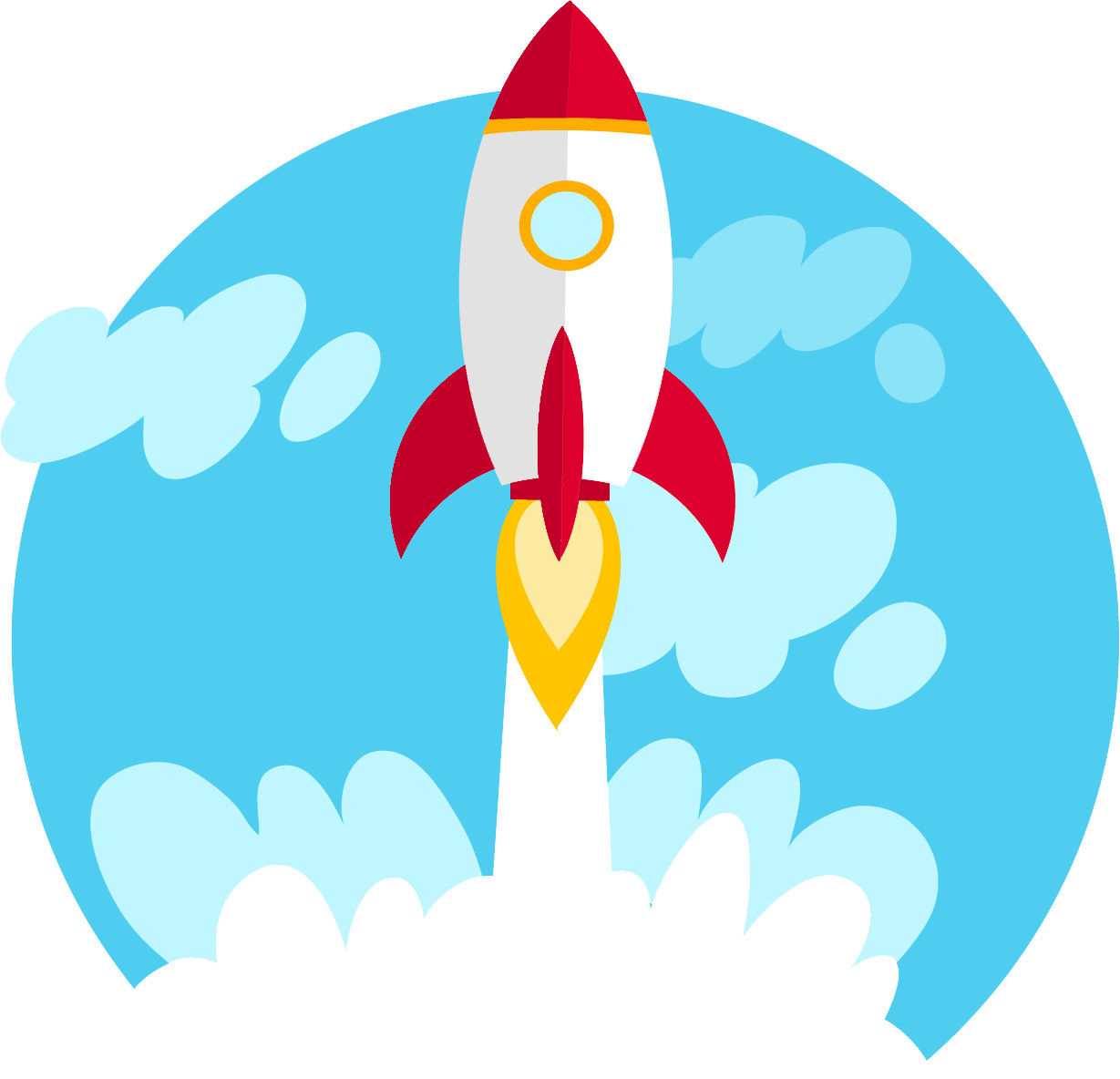 Launch your career
Becoming a healthcare trainee means launching your career in Life Sciences & Health with the help of Smelt. As a trainee we don't only offer you a variety of traineeships to choose from. We also provide you with the training you need to accelerate your career. After the traineeship you will have the experience and basis for a network many leading pharmaceutical organisations are looking for.
By joining our healthcare traineeship community you become part of our network where we will guide you towards the direction you want to go to. If you don't know what direction to take yet our candidate manager will help you find the direction that best fit your ambitions. Signing up to the community meanse unlocking your potential to launch your career in Life Sciences & Health. So are you an ambitious freshman, graduating student of recent gradute? Sign up for our healthcare traineeship community and launch your career.
Do you meet the needs of our clients?
Our clients are global and local players in (commercial) healthcare. All with a strategic plan to achieve the goals that have been set (often internationally). They need talent, now and in the future, to realize the strategic plan. Smelt works together with its clients to find and connect talent.
As an employee of Smelt, you do not have to commit yourself to one employer. Your development can be accelerated by taking a look behind the scenes at various companies. In this way, you learn to adapt to changing environments, recognise which culture suits you best, and you can work on developing different competencies and deepen your knowledge in various fields.
Talent Characteristics
A talent learns from its successes and from its failures
A talent is good at dealing with complex situations
Talents are creative
Can put a vision into words and convince others of it
They can work well with others
A talent excels at the right moment
A talent gets others moving
Profile Trainee
You possess:
At least 1 master degree
An award (nomination) or special recommendation
Excellent communication skills (Dutch and English)
Demonstrable additional functions or experience abroad
Vision, guts and perseverance
You possess:
A young professional with maximum of 2 years of work experience
Ambitious & driven
Flexible and always looking for new challenges
Profile Talent
You possess:
At least 1 master degree
Motivation to work in the pharmaceutical, biotech or medical devices industry
Excellent communication skills (Dutch and English)
Demonstrable additional functions
Vision, guts and perseverance
You are:
A young professional with work experience
Open for learning & flexible
Willing to invest in yourself
Sandra Kuiper
Manager education & stakeholders