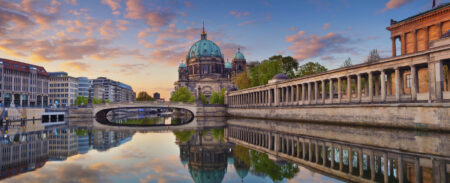 Institute for learning and development in life sciences
Institute for learning and development in life sciences
Smelt Academy offers for every training and development challenge in life sciences a solution.
Custom made training
Ready to go programs for market access, marketing, patient access
Learn about the stakeholder
Master Service Provider
At Smelt we map your challenges, ambition and personal preferences. We offer solutions for individuals, teams or support you with a learning & development plan adjusted to the strategy of your organization. Assessments may be included in the proces. Smelt Academy is expert in the market. We understand the scope of life sciences and the difficulties to develop employees in talents making impact and adding value to the patient journey.
We offer training and development 
Workshops to translate strategy into new competences
Align go to market models through your organisation
A strategic vision on the development of employees in life sciences
Knowledge about compentence development
Different training tools: f2f, blended, online
Trainers and teachers active in life sciences and with a resume in pharma or devices
Integrating stakeholders
Over 30 years experience in life sciences
Co-creation
Learn more about our trainings on the website of Smelt Academy
Master Service Supplier Training & Development
No longer a dedicated training department available in your organisation? We offer the solution: Master Service Supplier Training & Development.  We assist you in creating learning journeys, introduce teachers & trainers with or without background in life sciences, organise sourcing, PO- applications, evaluations. Smelt Academy has MSA's in place with most companies in the Benelux. We have been audited to provide services and listed as a supplier.
Interested? Contact our organization